Contact Us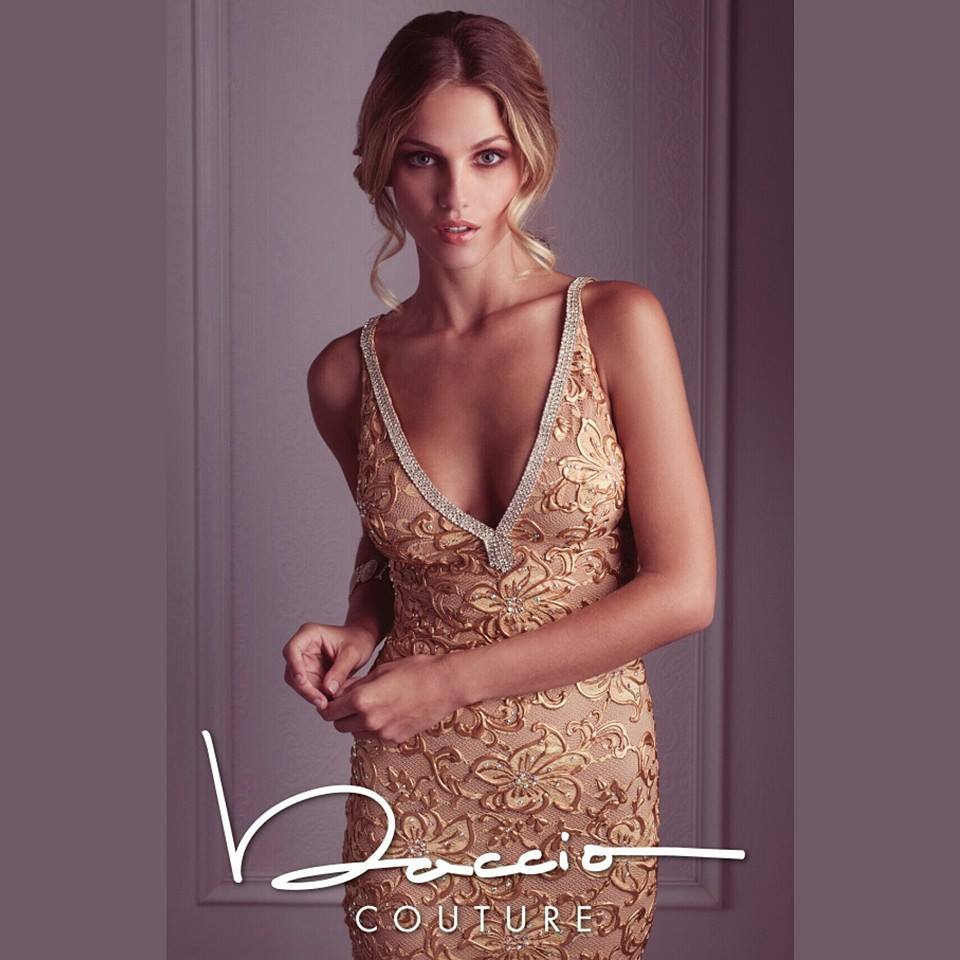 You may email us prior to ordering online to check the availability of a style or you can use our registration form to submit your form by clicking here.
Our address is:
570 South Livingston Avenue, Livingston, NJ 07039

Phone: 973-992-3535

Winter Store Hours:

We will be open Monday, February 20th, President's Day till 6 PM.



Please note: We take our last customer 30 minutes prior to closing.

Monday: 11am - 6pm President's Day
Tuesday: 11am - 5pm
Wednesday: 11am - 5pm
Thursday: 11am - 6:00pm
Friday: 11am - 5pm
Saturday:10:30am-6:00pm
Sunday:12 PM to 5:00 PM


We require that all prom shoppers be accompanied by their own Parent or Guardian over 21 in order to shop in our store. We offer a very high level of customer service. Our dedicated sales team will work hard to find you the perfect dress, but to do so it is necessary that your parent or guardian be with you while shopping. We can not accommodate groups accompanied by one parent. Please bring that one special person with you who will be helping you make your dress selection so that you can feel confident in your decision.